THE FINEST FOOTWEAR FOR YOUR ACTIVE LIFESTYLE!
These amazing sandals are specially designed with a?three arch support design?and?a soft sole?to keep your feet?comfortable, health safe,?and?style on point!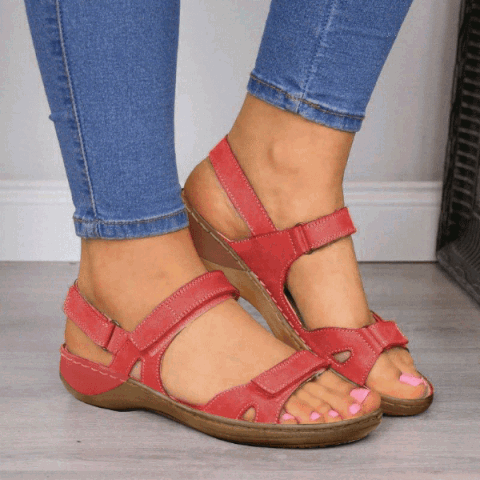 We claim these sandals?HUG?your arches?like a?natural footprint, giving you?all-day support.
We spare no effort to merge?"science with style", developing great shoes that?look and feel great!!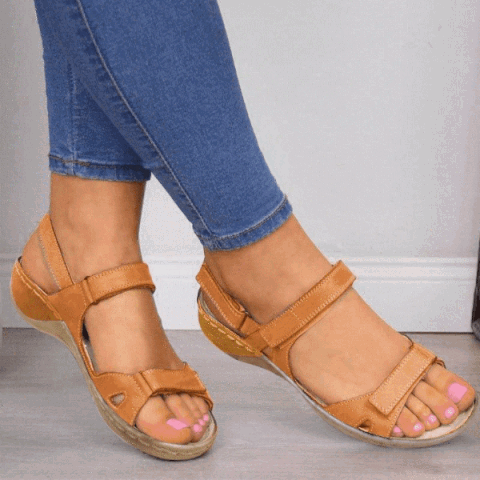 ?
The Sandal?corrects posture?and?eliminates muscle imbalances?by balancing your feet at the?perfect angle?its original position to?realign skeleton positioning.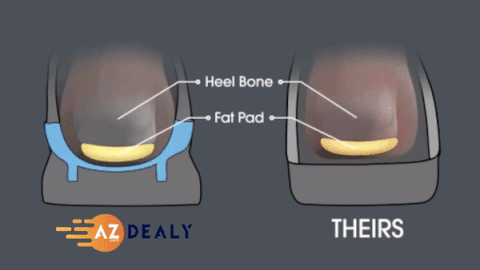 FEATURES
Posture Correction:?Straighten your hips, correct kick knees and muscle imbalance by adjusting the structure of your feet.
Even Pressure Distribution:?Our three - arch - support design makes sure your weight is evenly distributed across the toes, arch and ball of your feet at all times.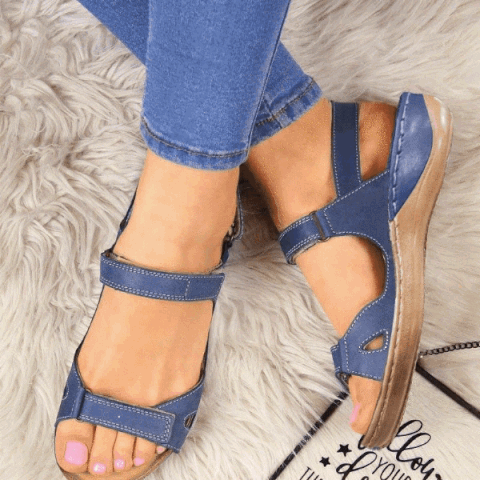 This Sandal features an?avalanche of colors?from which you can choose, and?array of sizes?to ensure it fits perfectly for you.
Super Soft?Shoes?Give You?Visible Change
Comfort?above all else is king, and when blended with?trendy, kinky style, the making of a?superstar fashionista?becomes complete.?
The blueprint of the summer themed Lace-up Hook&Loop Open Toe Sandal?combines?all round?comfort?with?trendy?and?artistic?design?to put you at the?fore of?current fashion trends.
SIZE CHART