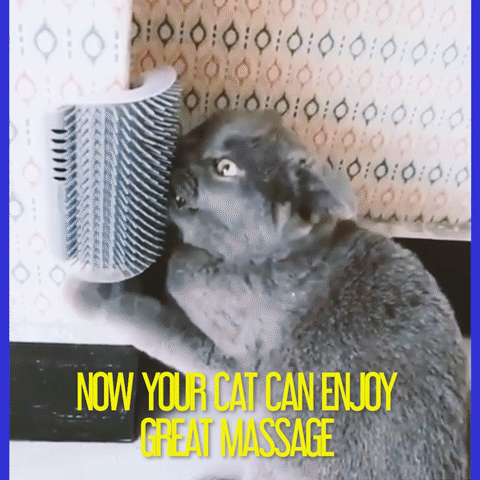 100% SAFE FOR CATS.
Is your cat rubbing up against the corner of your walls all the time? If so get our Purr-fect 2.0 Self Groomer Cat Brush to protect your walls and help your feline friend feel better at the same time!
Key Benefits of our Purr-fect 2.0 Self Groomer Cat Brush:
Self grooming aid helps your cat feel clean

Soft Brush Bristles

Helps reduce hairballs

Maintains a healthy coat
Easy to install! 
Use double-sided tape to allow for ease of installation and removal without any damage to the walls.  For more permanent placement, use the included screws as well.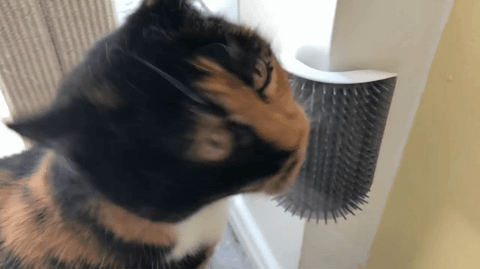 Attract Your Cat:
Using the openings on either side, catnip can be put into the groomer to attract the cat and allow for greater use and a happier cat!
100% Satisfaction Guarantee! Don't like it? 30 day Money Back Guarantee. Click on the Add To Cart button and get yours NOW!