Having joint pains in your hands? Introducing a perfect gloves that provides an all-day comfort. We offer you the COMFY VERSATILE COMPRESSION GLOVES.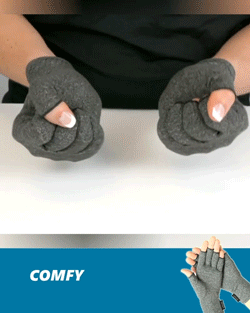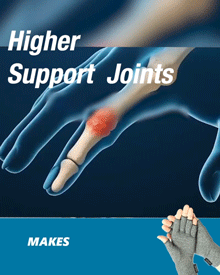 Comfy Versatile Compression Gloves is a THERAPEUTIC GLOVES that is SPECIALLY DESIGNED to EMBRACE your HANDS to ENSURE a SNUG and CONTOURED FIT. It is made of HIGH-QUALITY COTTON and SPANDEX FABRIC that is BREATHABLE and COMFORTABLE. It is MOISTURE-WICKING making your HANDS DRY all the time.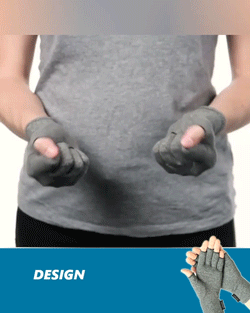 It PROVIDES an INSTANT RELIEF from STABBING PAINS, TINGGLING DISCOMFORT, and MUSCLE SORENESS. The COMPRESSION ENHANCES the BLOOD CIRCULATION, FACILITATE HAND DEXTERITY, EASE MUSCLE TENSION, RELIEVE CARPAL TUNNEL ACHES and HAND INFLAMMATION EFFECTIVELY.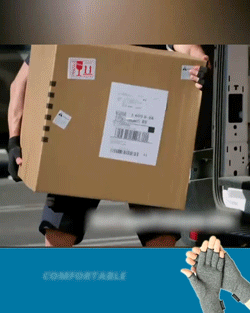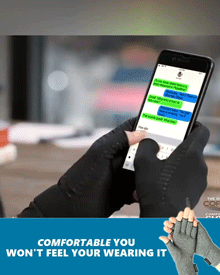 Comfy Versatile Compression Gloves has an OPEN FINGER DESIGN making it EASIER to CONTINUE with your DAILY ACTIVITIES even with the gloves on such as Using Phone, Typing, Writing, Cooking and more. It is PERFECT for people who experiences trouble with their hand joints. It is EFFECTIVE and EASY to USE.