Melt away the stress and frustration of your day with?our Ear Candling Therapy.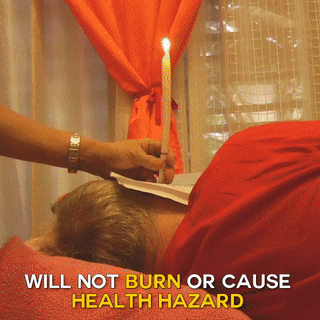 Our

Earwax Candle?Set

?is handmade with natural beewax,?
natural essentials oils and organic bleached cotton
.?It does
not contain chemicals, pesticides or harmful ingredients!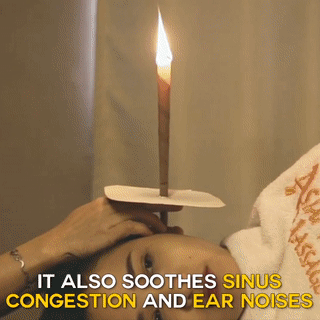 Our Earwax Candle Set is an natural way for ears cleaning. Also they can help for relieving?ear aches, sinus infections, and sinus pressure, aiding sinusitis, releasing blocked energy, relieving pressure points of tension and more....
?

Features:
100% natural ingredients?
Natural way for ears cleaning
Help for relieving?ear aches, sinus infections, and sinus pressure, aiding sinusitis, releasing blocked energy, relieving pressure points of tension?etc
Specifications:
Material: BeeWax, Natural?essential oils & organic bleached cotton
Size: 0.8cm x 22cm (Approx.)
Package details: