🔥One free drum bag for the first 50 orders. Giveaway for a limited time, first come first served.
Gaia
Drum for spiritual and mystical practices. This drum will help harmonize female energies, female energies of earth flow. This drum is perfect for group and individual work, a moonstone is inserted in the handle. The activity of the drum will increase with the cycle of the moon.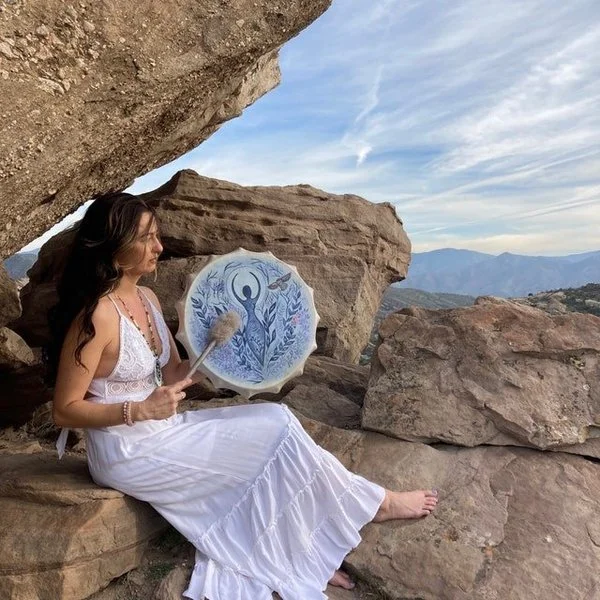 The drum is so wonderful and unique. It has a very very nice sound. You can inaugurate it in a spiritual incense ceremony. It was a very moving moment to let them sound.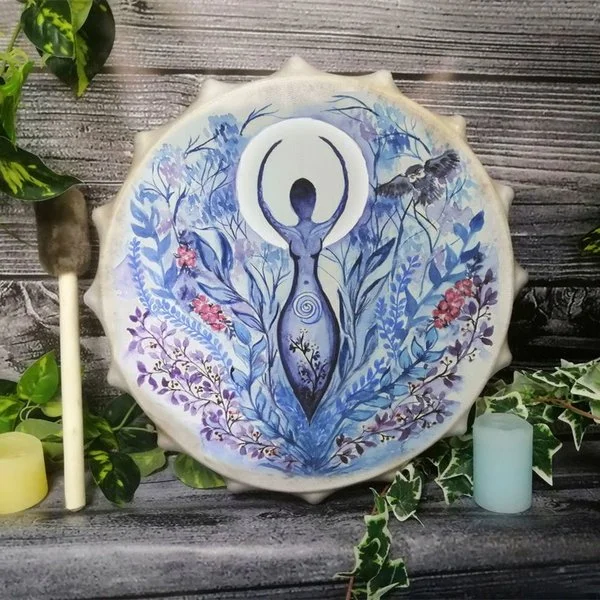 It is a work of art. Beautiful craftsmanship, exceptionally sturdy, and a surprisingly deep and powerful sound. Beautiful design, sounds awesome and feels like it can withstand a lot of hard work. Lots of energy.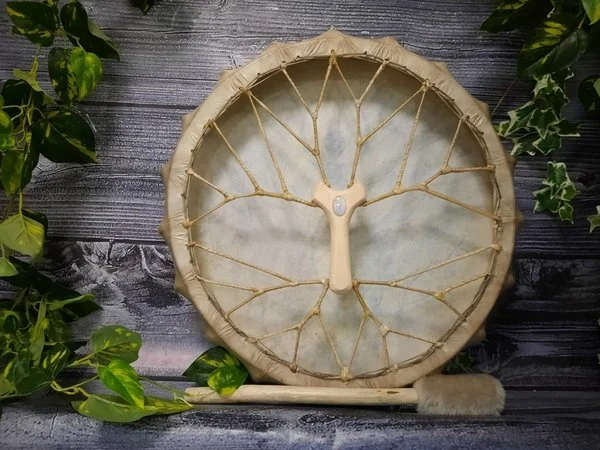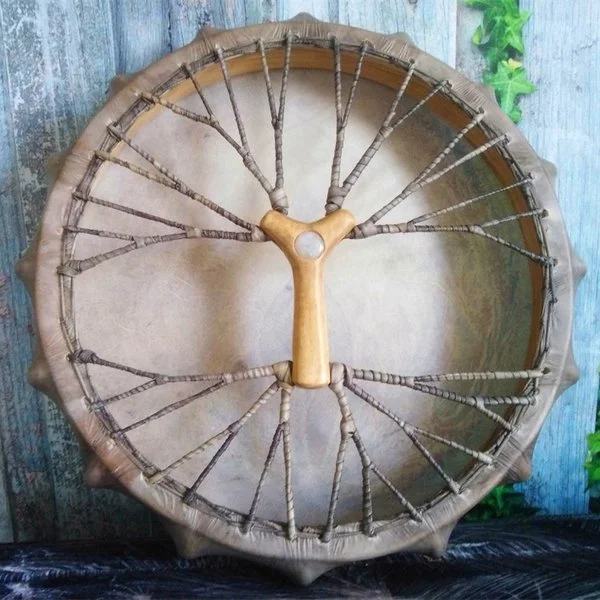 AMAZING 👏 Beautiful artwork and a deep rich sound. I have many of my shamanic friends in awe with it.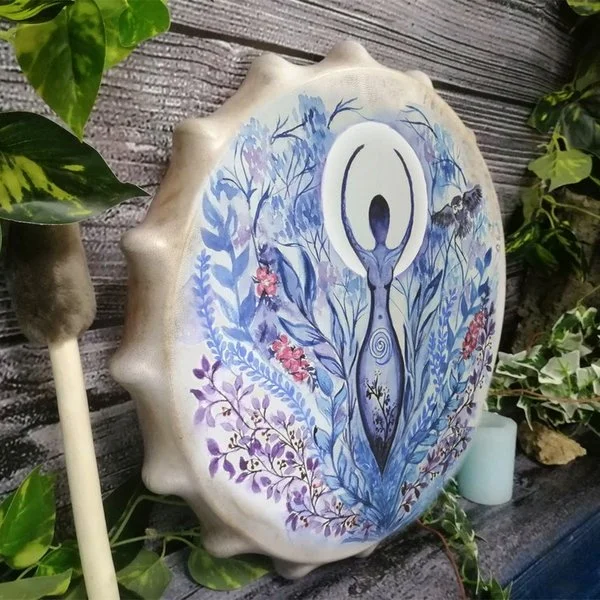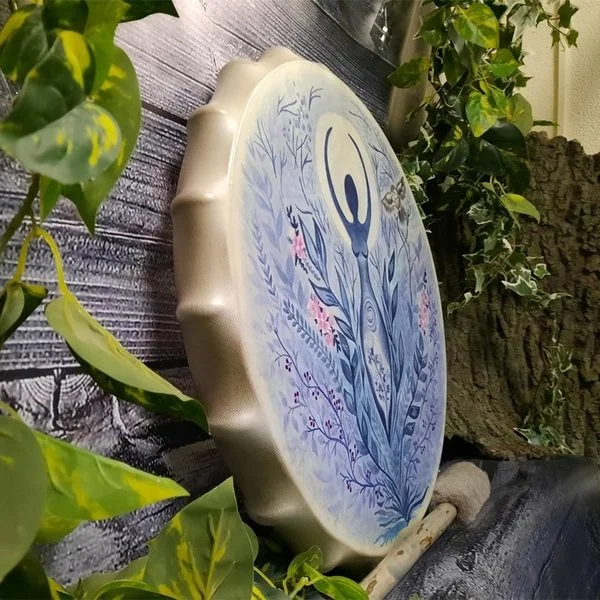 🌟This beautiful Shaman drum is sure to put a smile on the faces of your visitors, and it can be sent to you now! 🌟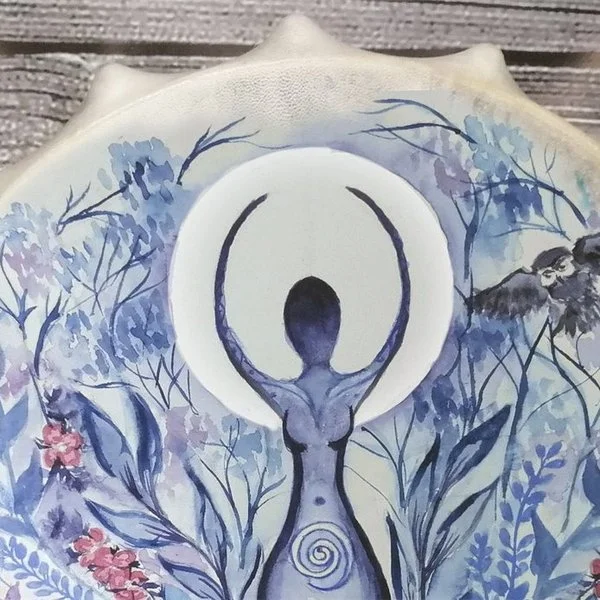 🌟DETAILS🌟:
👋Handmade
🎈Material: environmental Protection
🚢We have America / UK /Australia warehouse. We will ship from Landrum, SC.

Swear to god: I will never sacrifice quality or use inferior materials! My goal is to always exceed your expectations.