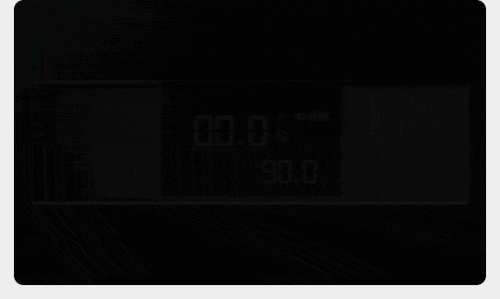 Why is it the best Laser Level?

The revolutionary technology based on micro-electro-mechanical systems and advanced software technology combines to achieve high precision measurement with accuracy better than +-0.5Degree. Multi-national imported components precision assembly, for the instrument's performance plus, intelligent and accurate at the same time. Construction to find the level easily.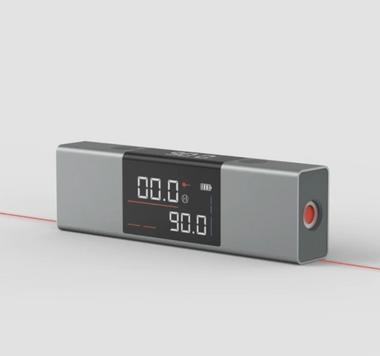 Ultra-wide double-sided LED & Clear Display:



The screen adopts an ultra-wide double-sided LED color screen, a high-definition smooth glossy surface, for the feel of the hand. Measurement seconds response, real-time data display, the operation is one step faster.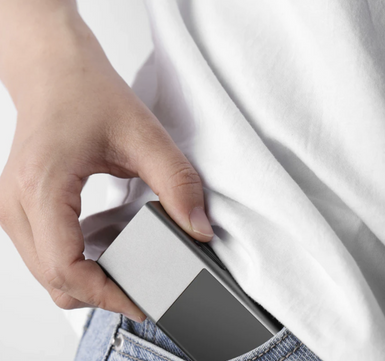 Lightweight and Portable:

The whole machine is light to about 70g, 1/5 of the weight of ordinary level, easy to control with one hand.
The body is a thin as 20mm, with 2 comfortable and simple buttons, achieving an extraordinary operating experience. Construction without fear of restraint, easy all day.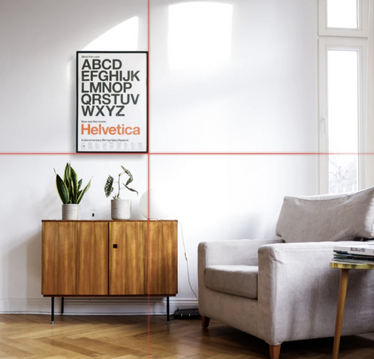 High bright and slim LD red light Long distance construction visible:

Choose high bright LD red laser source, small energy consumption, line width as thin as 1mm, horizontal and vertical with the measurement, multiple strong light point clear focus, strong penetration, distance, and clear still.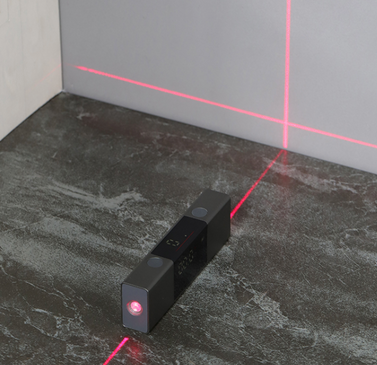 360° universal measurement Arbitrary angle cast line:

Easy to achieve 360° arbitrary angle cast line in a complex engineering environment, one key dual axis with the same measurement, with the use of bracket, to meet a variety of construction needs, suitable for stairs, ceilings, corners, and other space work, one machine multi-purpose, save time and effort, home decoration worry-free. operating experience. Construction without fear of restraint, easy all day.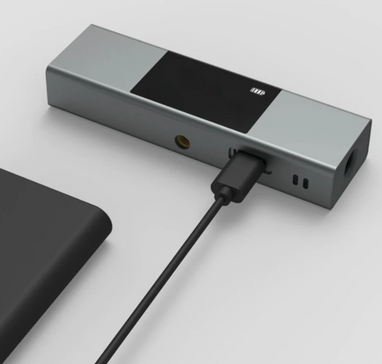 Type-C Charging Port:

Built-in high-capacity lithium battery efficient battery life, with Type-C charging interface, no matter where you are, can be renewed at any time to solve the embarrassment of long hours of work without power, eliminating battery life anxiety.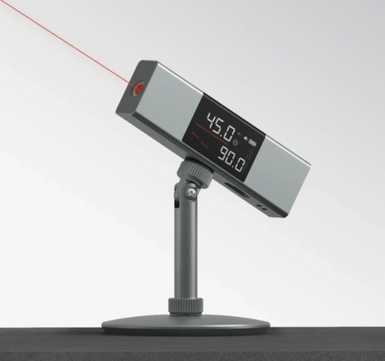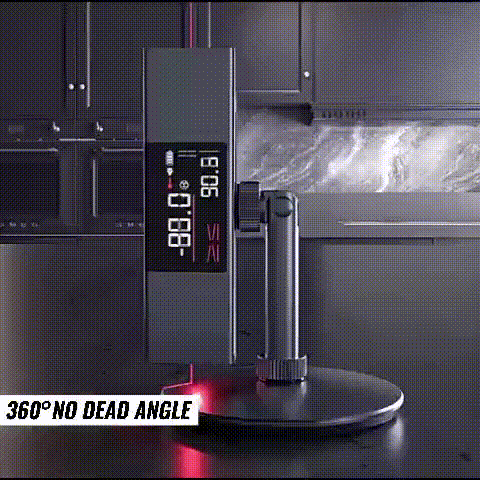 State of Assembly: Ready-to-Go
Scale: 1:5
Origin: CN(Origin)
Model Number: DUKA LI 1 Laser Protractor
Max Speed: dual version and single version
Gyro: Digital Inclinometer Angle Measure
Features: Slot
Control Channels: 2 Channels
Brand Name: YOUPIN
Youpin DUKA LI1 Laser Protractor Digital Inclinometer Angle Measure 2 in 1 Laser Level Ruler Type-C Charging Laser Measurement for home
The logo of the package is the DUKA or ATuMan.Two kinds of packages are shipped randomly. DUKA and ATuMan are the same company. Please kindly note before you buy.
Alt