Quick And Easy Gorgeous Eyelashes Without The Hassle!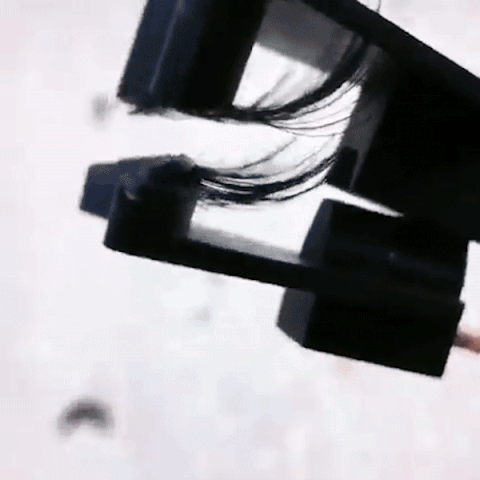 With the magic of 8D Quantum Magnetic Lashes, you can go from natural lashes to WOW-worthy eyes in seconds - all without a drop of glue or mascara.
8D Quantum Magnetic Eyelash Partner Set is feather-light and comfortable. The lashes are handwoven from the finest materials known. The patented magnet design is unlike any other, allowing for light flexible lashes to conform to your eye shape.
This two-in-one beauty tool with an innovative product design fuses false lashes to your own and gives that exceptional, long-lasting curl at the same time without damaging them or endangering the eye.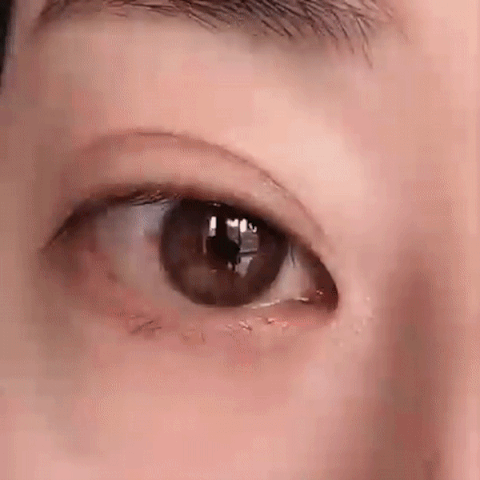 FEATURES:
Saves Time: Specifically designed to make the application of the magnetic eyelashes quick and simple., this eyelash partner is guaranteed to save time whilst doing your makeup. Utilizing the innovative curved shape, these professional eyelash tweezers safely apply lashes instantly with precision.


Multifactional: Not only it helps to apply eyelashes, but this tool is also effective as an eyelash curler and false eyelash remover that cleanly removes the lash band without hurting the eye area, making the entire process safe and simple.


Safe to Use: The unique design is compatible with most eye shapes and it can be used on sensitive skin.


Convenient to Carry: portable and lightweight, you can easily slip this tool into your purse or pocket, allowing you to apply, remove, or repair your lashes on-the-go at a moment's notice.



Durable and Sturdy: Made from stainless steel alloy material this ensures that the product will last long.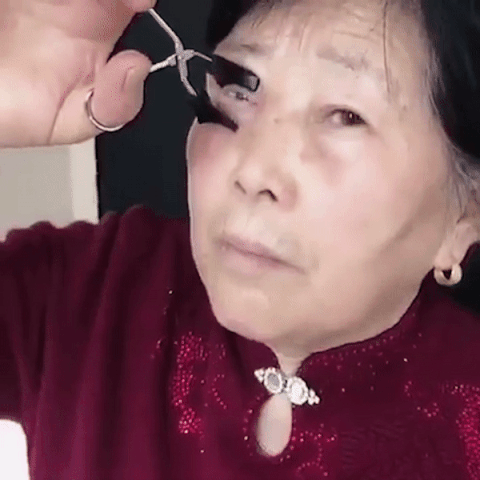 SPECIFICATIONS:
Material: Stainless Steel Alloy + Soft Magnetic Strip
PACKAGE INCLUDE:
1 set x 8D Quantum Magnetic Eyelashes with Soft Magnet Technology