Action adventure starring Harrison Ford and Karen Allen. Indiana Jones's outrageous exploits take him around the world in search of the legendary Ark of the Covenant, a religious artefact of unspeakable power wanted by the Nazis. With the help of an old flame, Indy takes on his enemies in a terrifying and death-defying battle to the finish.
No matter where they are placed on, these unique and delicatesculptures of classic movie characters are sure to grab attention no matter where they are placed . Classic Movie Character Sculpture will surely attract people's attention.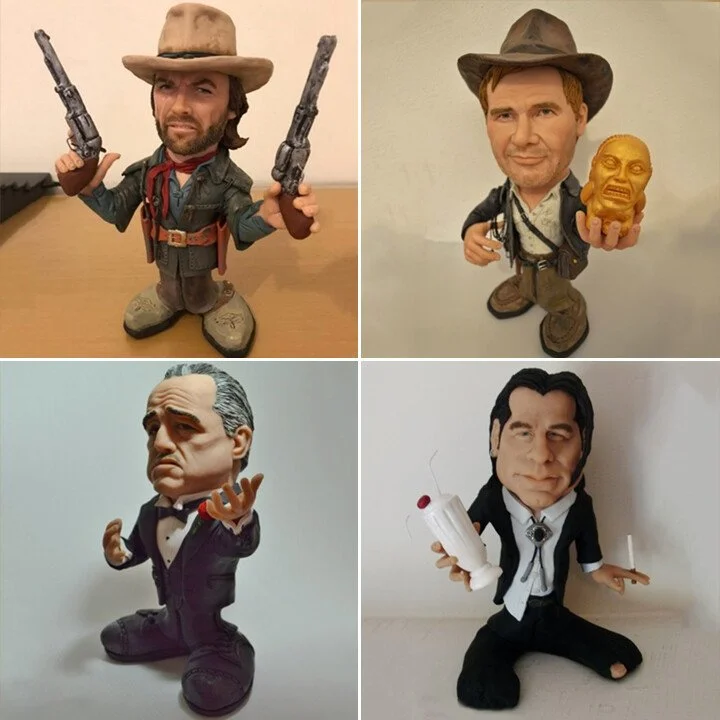 With a variety of styles to choose from, it is a perfect gift for friends who love movies.
Hero of the legendary western. hope you're like it!
Change the past and the future!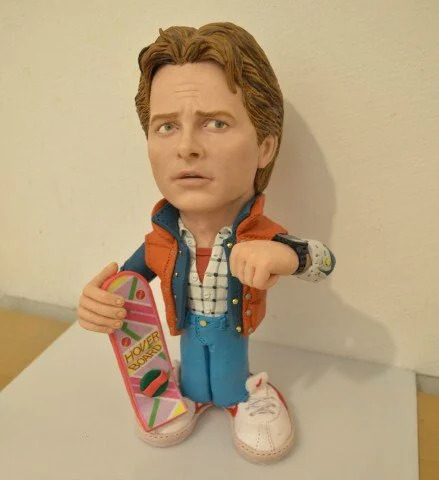 The fabulous man, making his prominent conciliating speech. A metaphorical character in a symbolic scene.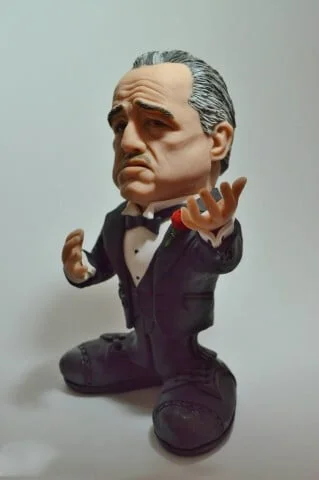 The lives of two mob hitmen, a boxer, a gangster and his wife, and a pair of diner bandits intertwine in four tales of violence and redemption.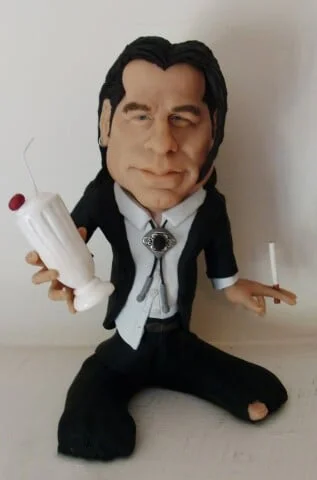 A great director! Playing out a battle of his fabulous monsters.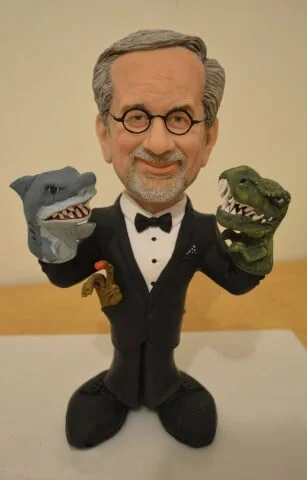 I love this incredible treasure hunt!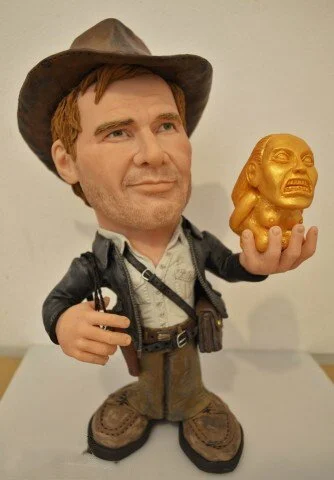 The symbol of brutality as an absolute and self-distruction as an obsession. A character initially meant as a precaution but in fact living as an icon.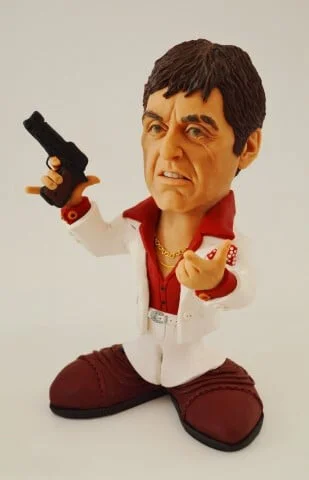 Every item in our shop is handmade, hand-painted and unique. The image provided is an image of the actual product you will receive.
Materials: Resin
Height: About 9 inches
Resin handicrafts, there are certain differences between the real object and the picture. Everything is subject to the real object, please do not place an order if you mind.