Restore Your Looks And Confidence!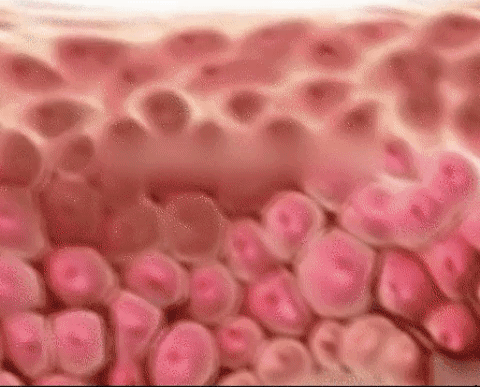 Steer away from all your insecurities! Our Spotless Skin Brightening Oil is an all-natural formula that effectively treats, whitens, and corrects skin discoloration attributable to dark spots, aging, and hyperpigmentation. The Full Brightening Oil consists of a highly potent combination of natural plant extracts, antioxidants, and essential fatty acids to effectively correct your skin tone with ZERO side effects. Best of all, it deeply moisturizes and detoxifies your skin for a fresh and younger-looking appearance!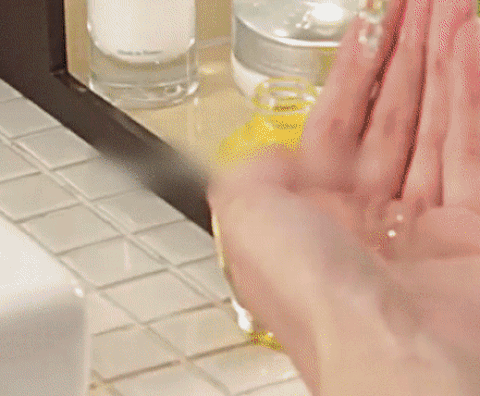 Features:

Efficacy: brightening, whitening, freckle and dark spots remover, moisturizing.


Improve dark spots & hyperpigmentation, even skin tone, and texture, it deeply moisturizes and detoxes your skin for clear and smooth skin.


Removes the accumulation of dead skin cells, and renews skin to reveal natural skin tone.



Contains skin-nourishing ingredients to improve dry and rough skin texture, increase skin elasticity, and smooth and firm skin.
Specifications:
Main Ingredients: Lavender Extracts, Citrus Extracts, Vitamin B3, Multi-herbal Essences and Botanicals, Glycerin

Net Weight: 10ml
Package Includes:
1 x Spotless Skin Brightening Oil