Home self hair cutting tool for cutting you or your family's hair at home. Its purpose is to
make home hair cuts hassle free and to get you professional results - every time. 
.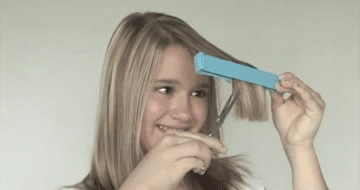 .


Long or short, curly or straight, men or women. Perfect professional hair cutting tool for bangs, layers, and split ends
.
Use the built-in Leveller to get your Fringe cut to the perfect length every time.

Great for different hairstyles and usable for all hair types (straight, wavy, curly, kinky).
Rotating Level switches at every 22 degrees,
hair in place while you cut with ease accurately, making precise cuts.
.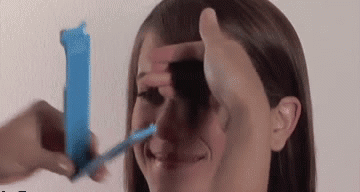 .
Willne Self Hair Cutting Set designed to make home hair cuts fast and easy. Anyone, regardless of hair type, hair length, and experience can use it.
.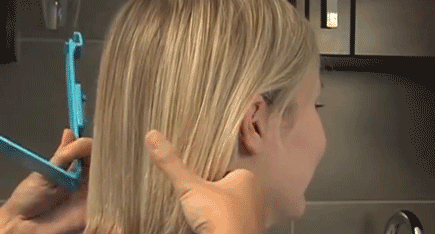 Stay in the safety of your own home with our hair trimming kit!

Benefits of the Original

 

Willne Self Hair Cutting Set 
✓All-in-one solution to get started right away.
✓ Effortless, clean hair cuts with professional scissors.
✓ No more split ends and uneven hair.

So easy to use; just clip, slide, and cut. Each clip comes with scissors, a balancing level, and kit includes an instruction manual with various styling techniques
PRODUCT SPECIFICATIONS
Material: ABS

Color: White/Pink , White/Blue

Size: 16cm/28.5cm

Weight: 30g