Do you spend hundreds of dollars, every time there are cracks, chips, bull's eyes, or stars in your car windows or windshield that need to be fixed?
It is time to say goodbye to those expensive repair shop visits with this ingenious DIY repair kit. Now, effortlessly repair your cracked car windscreen or phone screen while saving money!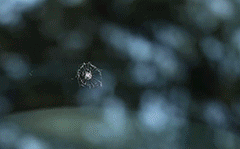 This kit is the easiest way to repair your car before the damage enlarges and includes everything that is required for a flawless finish. It evacuates air from the crack, fills it with advanced resin formulation making your car as new as ever.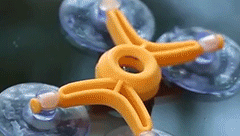 FEATURES:
EASY TO USE: Simply place the dispensing head with suction cups over the damaged area, fill the resin, twist to apply pressure, and witness the cracks disappear right before your eyes.
PREMIUM QUALITY AND INVISIBLE REPAIR:

The advanced resin formula is safe and 5 times stronger than the original glass. It creates an invisible coating while efficiently repairing the cracks, offering a professional finish.
TIME AND COST-EFFICIENT: No more changing the entire glass, whenever there is a minor crack. The kit is perfect for repairing all types of laminated windshield chips and cracks in 20 minutes and does not require any special tools. Everything you need is included!
WIDE APPLICATION: This repair kit is safe to use and even suitable for all types of phone screens or any other laminated glass window. Whether it's your broken phone screen or chipped and cracked windshield, you can instantly repair them using this kit!
Specifications:
Item Weight:

74g
Material Type:

Plastic & Rubber
CE Certified
INCLUDED:
1x Resin repair bottle
1x Repair device
1x Pack curing strips
1x Sleeved razor blade
1x User manual